Our Mission
Our mission is to provide high-quality, cost-effective, integrated primary health care for uninsured, underinsured and needy individuals.
Our Story
We believe that high-quality integrated health care should be available and accessible to everyone.
 

To fulfill that mission, we offer our services on a sliding scale, based on household income.

   
Prototype has been serving our community since 2016, through a combination of staff and volunteers.
Prototype is located in an Arizona Medically Underserved Areas/Populations (AzMUA)—this means that there are too few primary care providers, high infant mortality, high poverty or a high elderly population. That's why we exist—to meet the health care needs of our community.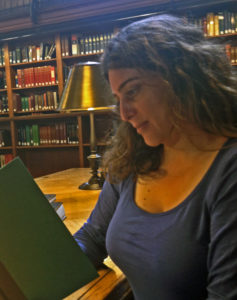 Dr. Jami Kupperman, NMD
Dr. Kupperman has been practicing medicine in Arizona since 2003. She served as Medical Director at a non-profit community medicine clinic for six years, and when they closed their clinic she was proud to found Prototype Health, so that she could continue providing the needed and compassionate care her community deserves.  Dr. Kupperman is bilingual English/Spanish.
She completed a 1-year postgraduate fellowship at the Southwest College Research Institute, a division of Southwest College of Naturopathic Medicine (SCNM) in Tempe, AZ.  She serves on the board of NPLEX, the body responsible for developing the NMD licensing exam.  While the majority of her time has been spent working with underserved populations, she also maintains a general family medicine practice, and has a passion for adolescent and young adult health.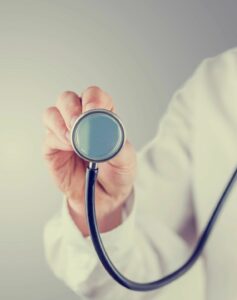 Maria Ruiz, MA