We're here to make a difference in our community, and we know that many of you are looking for an opportunity to do the same!
It takes  support to continue to offer our high quality, reduced fee services, and we accept all sorts of volunteers, whether medical (physicians, phlebotomists, nurses, students), professional (IT, marketing, remodeling) or anyone who just wants to lend a hand where needed.
Give us a call or stop by, there's a place here for you to make a difference!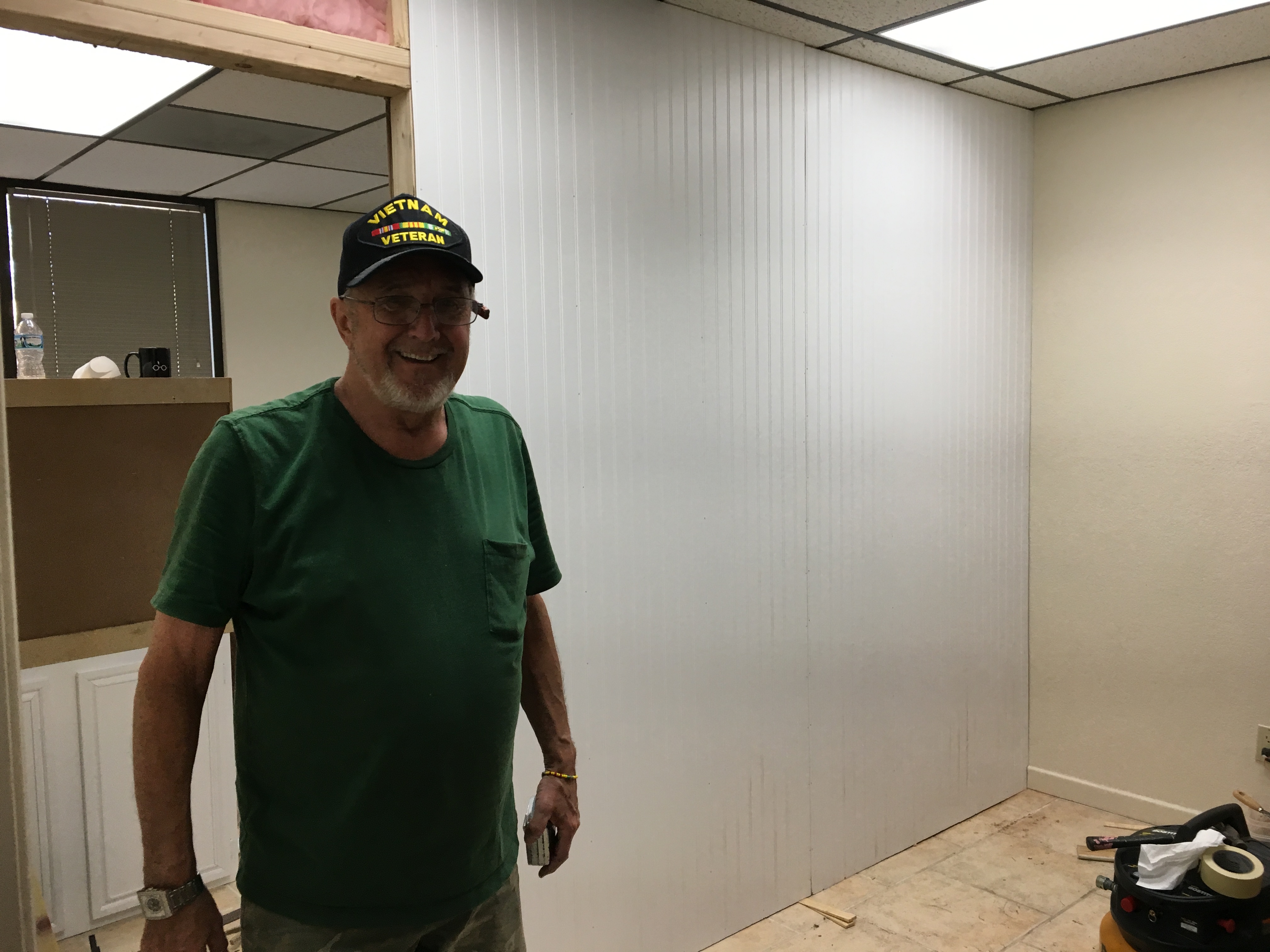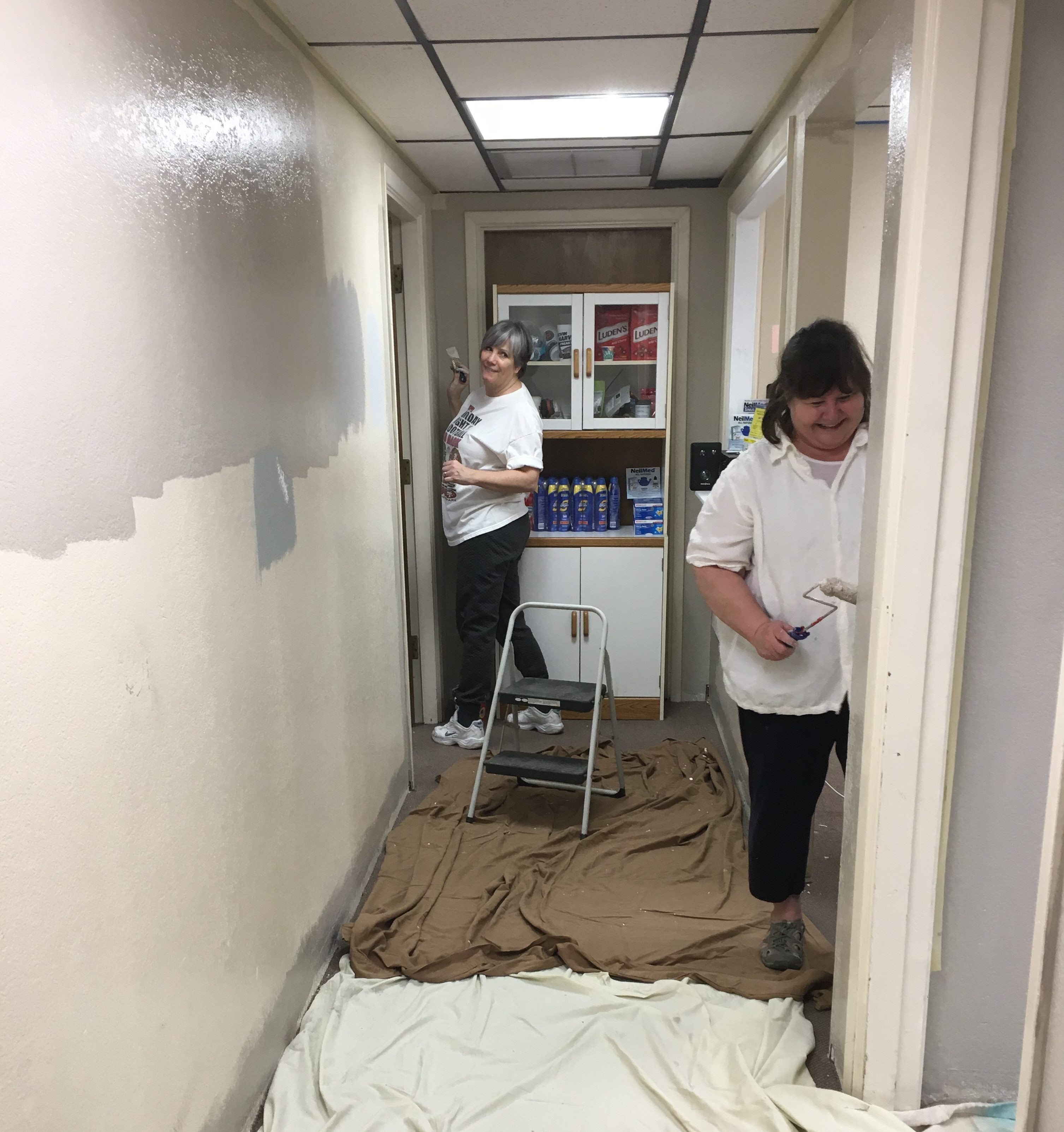 Our Volunteers
Painting, remodeling, front office, back office, former students--our volunteers are the best!
Make a tax-deductible contribution
We recognize that not everyone has the flexibility to donate their time.  Consider making a financial contribution instead.